The Future Of
Direct Mail
Is Here.
DirectMail2.0®
makes direct mail the most effective form of advertising by integrating it with cutting-edge digital marketing technology.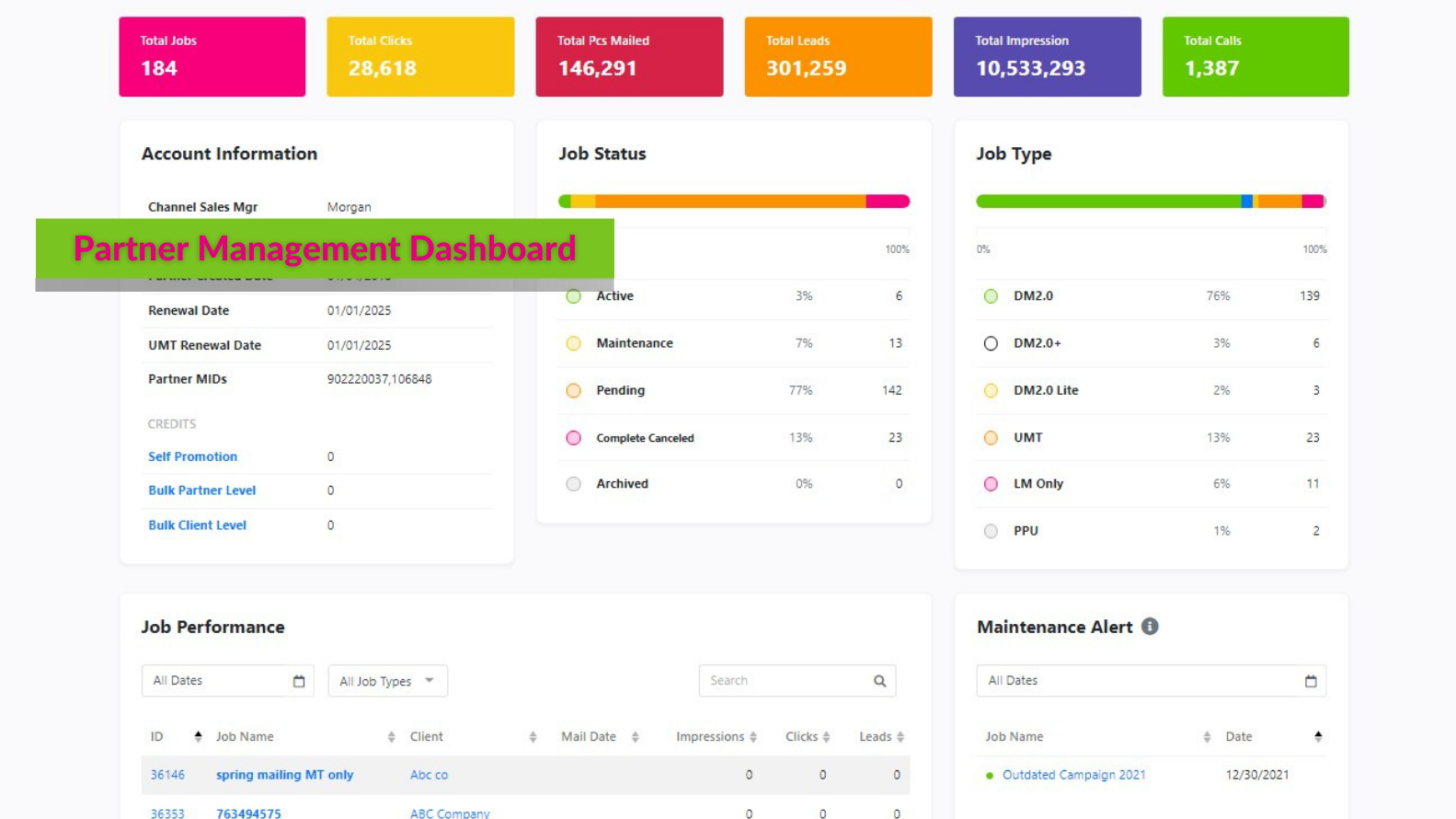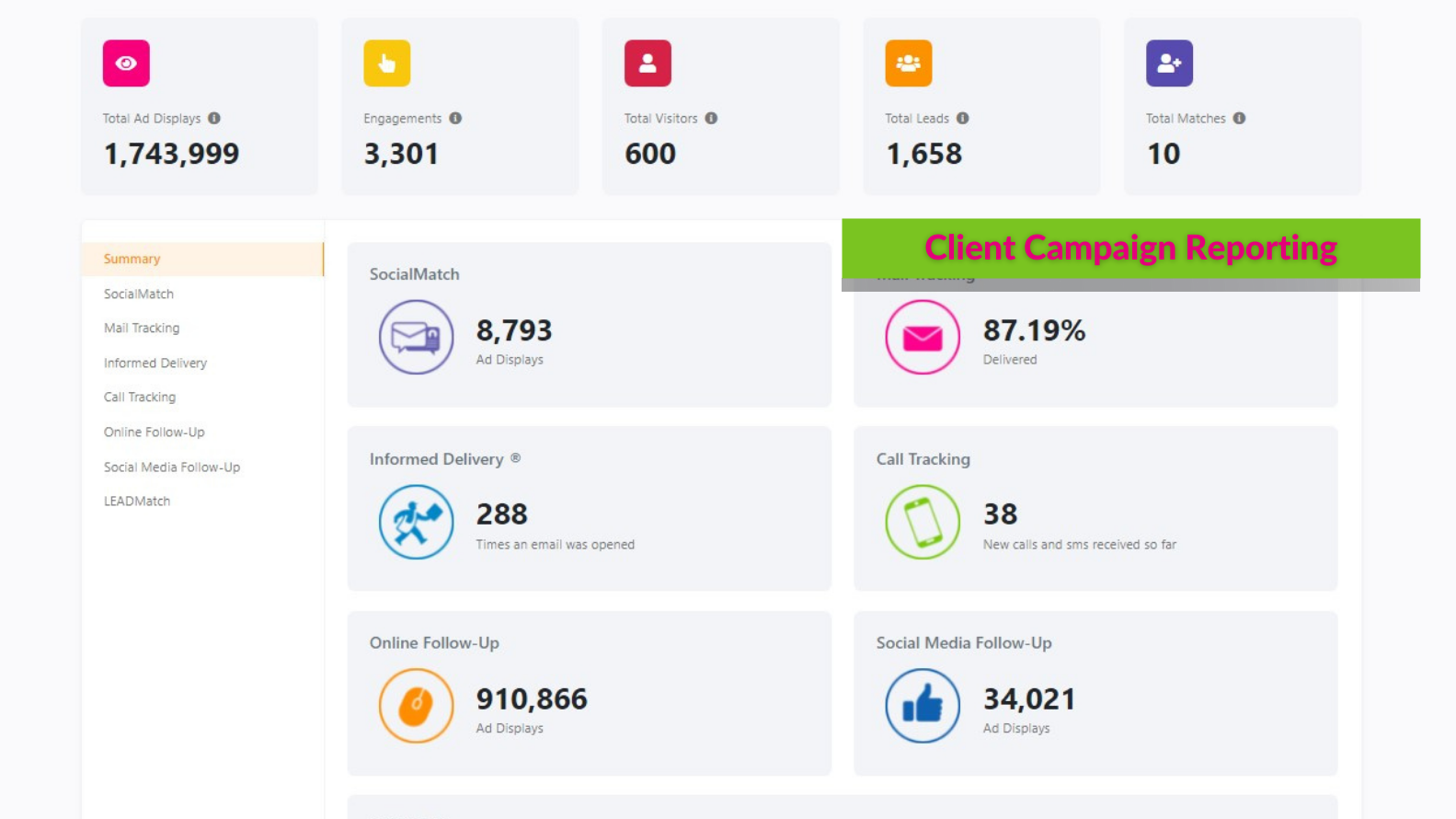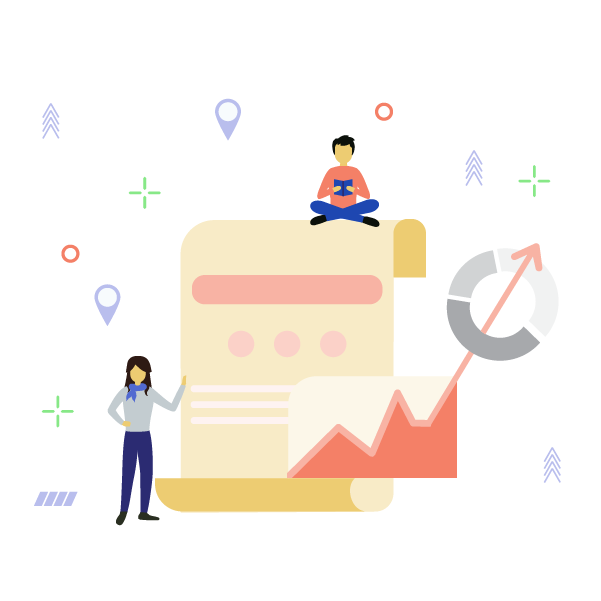 Real Time Tracking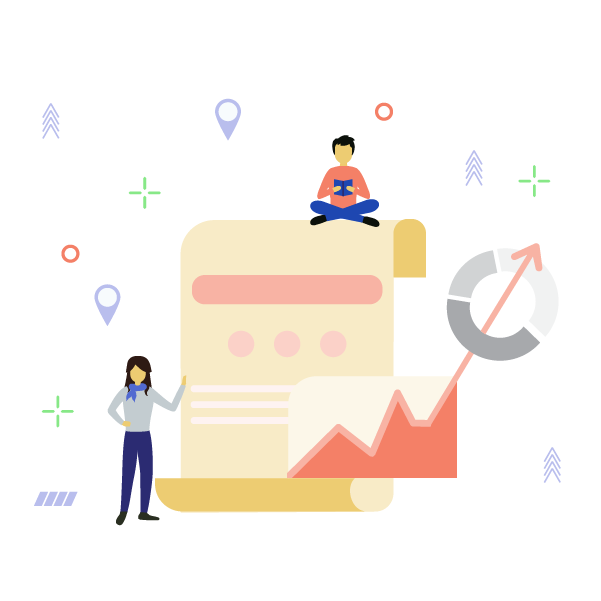 Real Time Tracking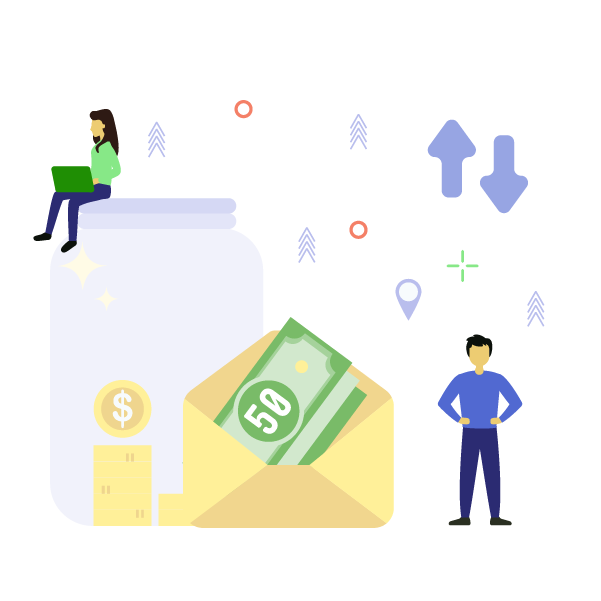 Proven Profitability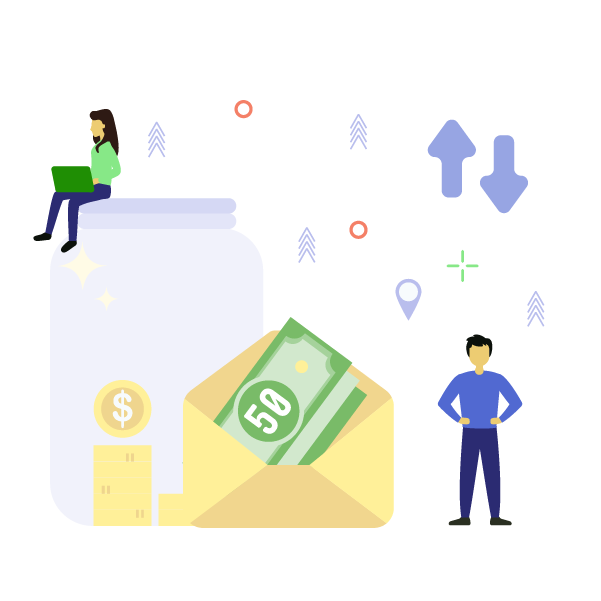 Proven Profitability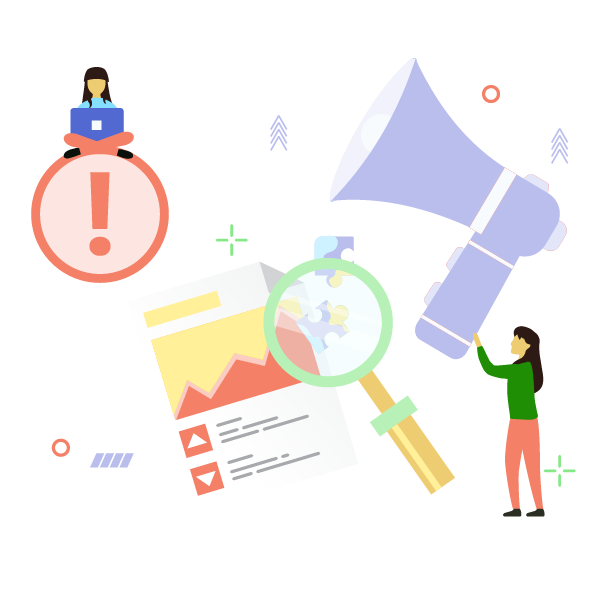 Marketing Tools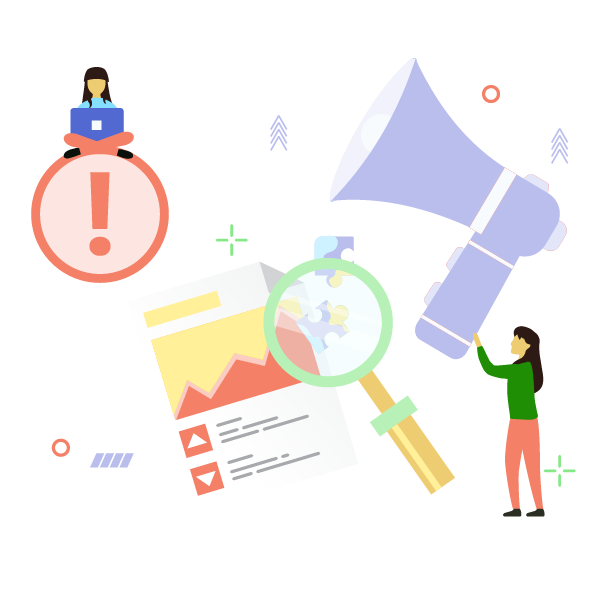 Marketing Tools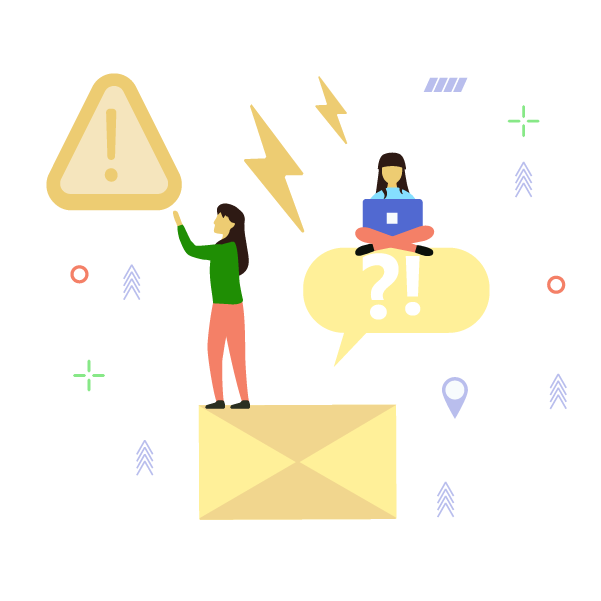 Quick & Easy Setup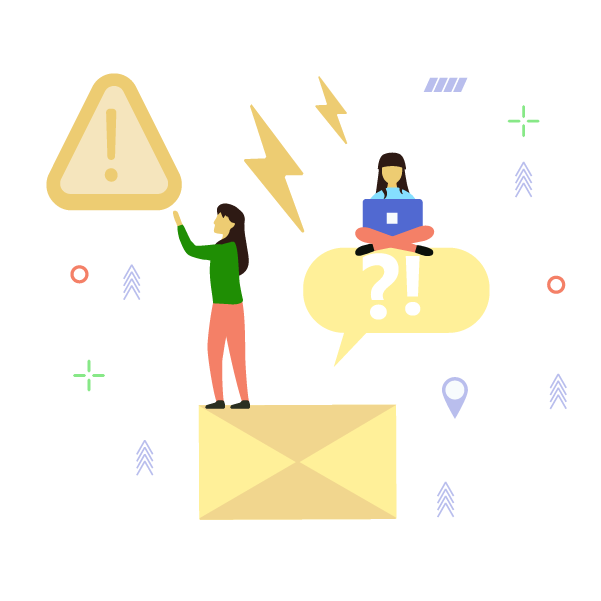 Quick & Easy Setup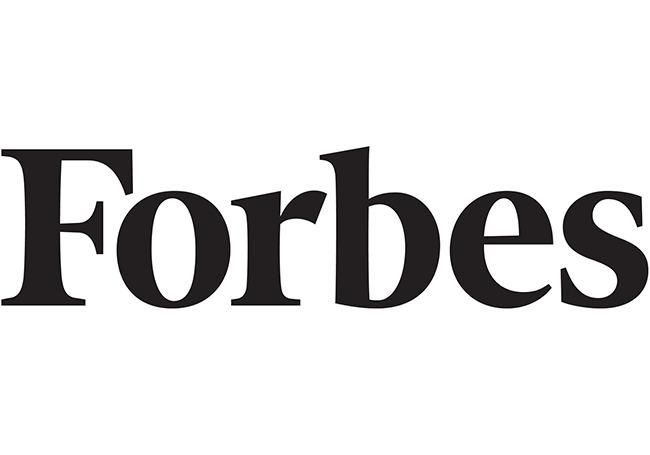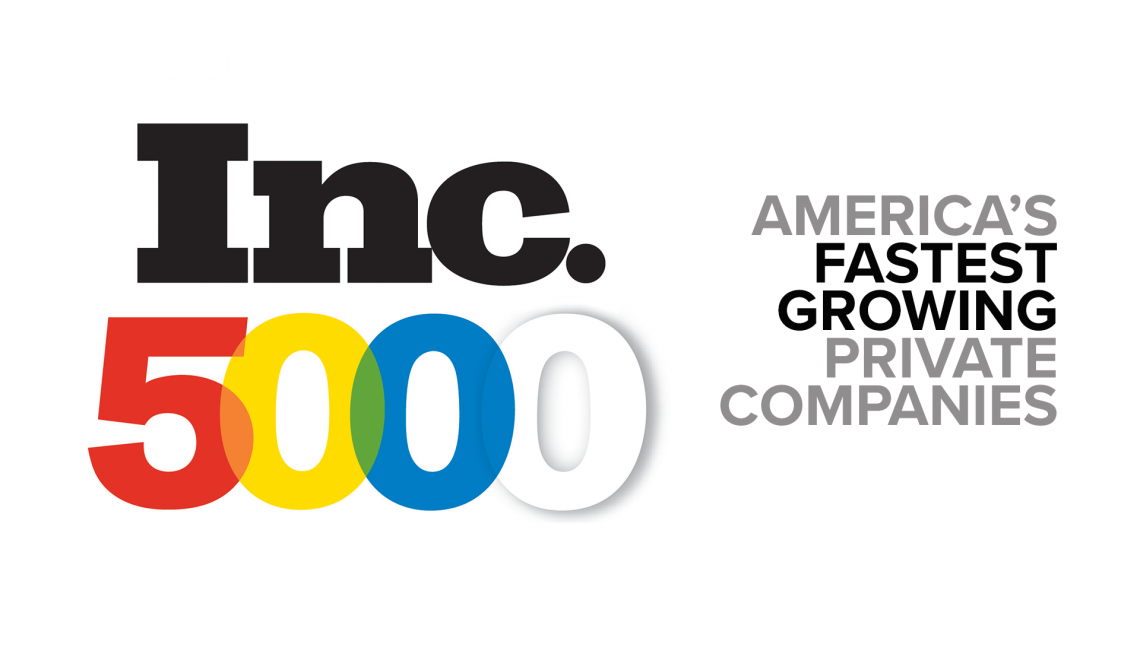 Augment 
Direct Mail 

With Online Advertisement & Campaign Tracking.
You Never Knew Who Came To Website From Mailing… Until Now! With LEADMATCH You Can Mail To Website Visitors.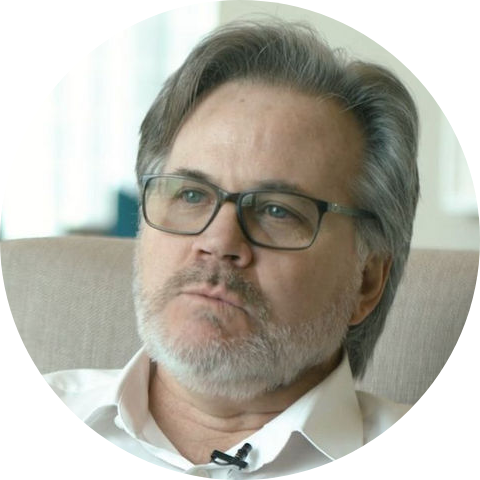 Mark Hale
Wilson Print Marketing USA
"We've benefited with our association with DirectMail2.0, is that it allowed us to offer something to our clients that they couldn't buy anywhere else, where they couldn't get anywhere else. And there was a bigger need for it than what we had thought.
It's helped us get larger orders from our clients. And then, we use it as a mechanism to cross-sell other items."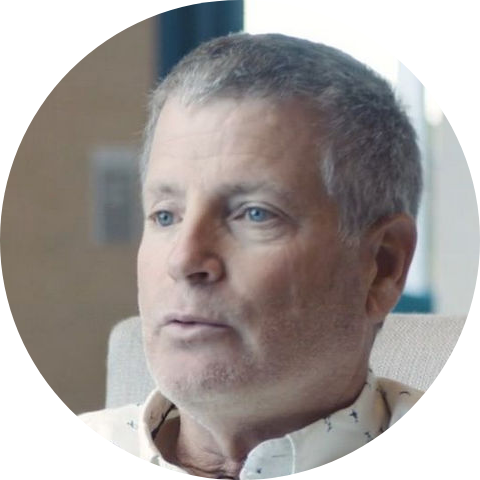 Greg Hall
G&J Mailing
"The results have been outstanding. I had went from one customer who was mailing 5,000 to 10,000 pieces promo to a male and 25,000 to 50,000 pieces of promo multiple times. So basically, the results have been skyrocketing and they're calling back every two weeks. Let's run another job. Let's run another job and they want to run full DirectMail2.0, everything, every job."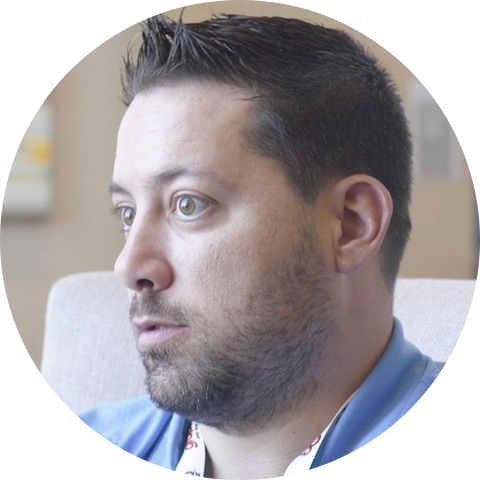 Tim Turczyn
LK-CS
"So with the help of DirectMail2.0, A client of ours sent out about 4,000 mail pieces. For CDs and checking accounts, which aren't, you know, fun products to promote to. But those mail pieces went out with that retargeting and everything. They ended up bringing in about 10 million an actual sales volume of CD and checking accounts. So actual money in the bank from a DirectMail2.0 campaign."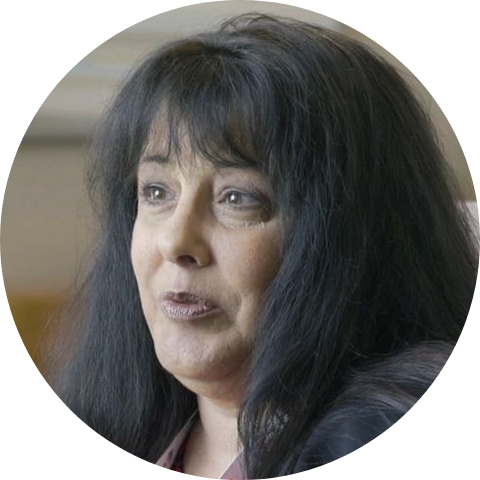 Julie Wilson
Hot Frog Print Media
"We have a customer who did a direct mail campaign on Monday. And, of course, DirectMail2.0 was incorporated. And by Thursday we had gotten a call that they had written through. It was worth about $8,000 already. And the following week, they contacted us again to let us know that they have like another $25,000 worth of business on the hook. So it's been a huge success for us and our customers."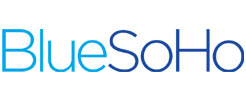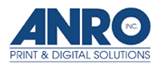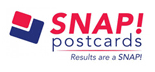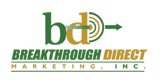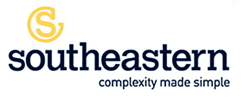 SocialMatch
SocialMatch
Increase conversions by maximizing exposure to the mailing list on social media. Match Facebook and Instagram accounts to your client's mailing list to deliver social ads to their feeds before, during, and after the mailer hits – priming them for the direct mail piece.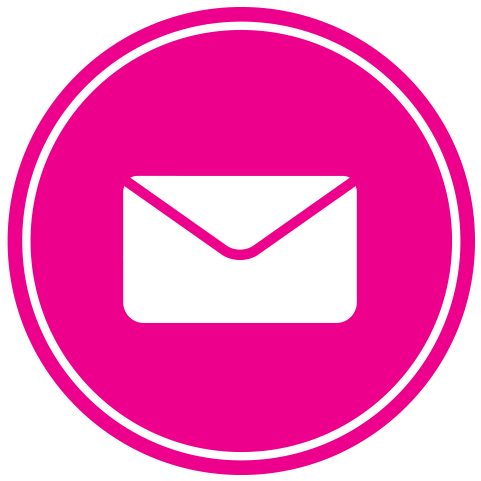 Mail Tracking
Mail Tracking
Is your client asking if the mail was delivered? Know exactly when a mail campaign hits mailboxes, export delivery lists, and provide your client with non-scan data down to the individual mail piece.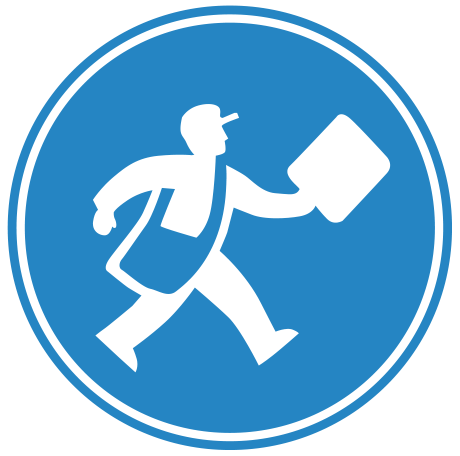 Informed Delivery®
Informed Delivery®
Through Informed Delivery® integration, you can add an additional touchpoint through the USPS's daily mail preview sent via email and add a digital component to your client's direct mail campaign.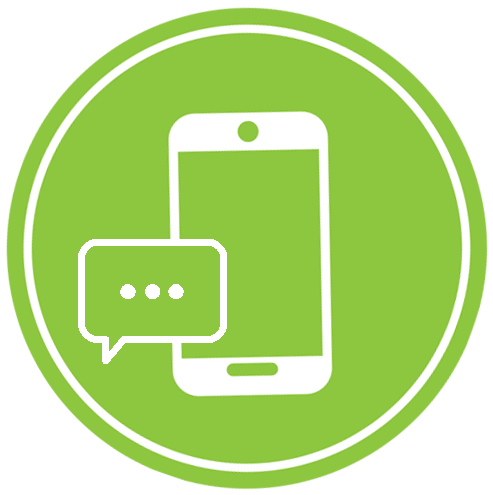 Call/Text Tracking
Call/Text Tracking
Seamlessly track campaign effectiveness by recording every call that comes in as a result of the mail campaign and capture the name, address, and demographic information of callers when available. You can also give your clients the ability to engage with consumers and drive incremental conversions by delivering coupons and URLs via SMS from the same call tracking number.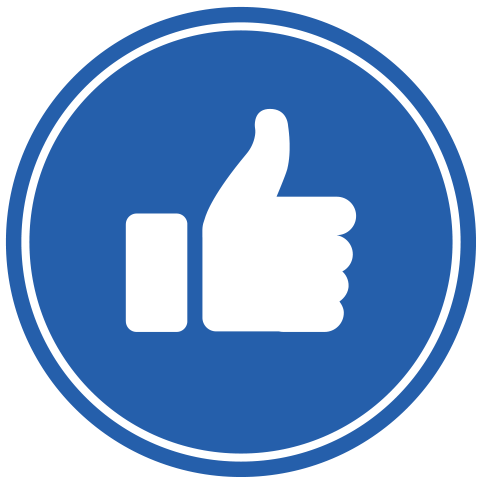 Social Media Follow-Up
Social Media Follow-Up
Keep your client's follow-up ads in front of their prospects even when they're scrolling through their newsfeed on Facebook and Instagram.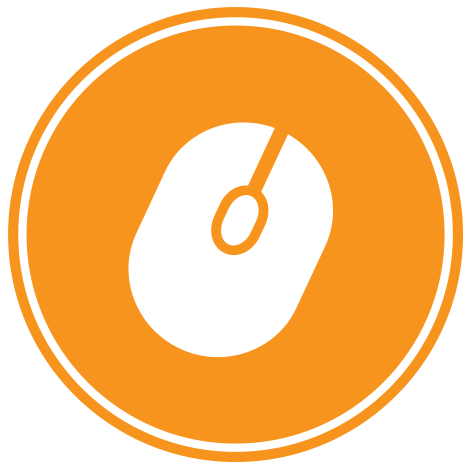 Online Follow-Up
Online Follow-Up
If a prospect leaves your client's website without taking action, your client's ads will show up throughout the Google Network directing them back to the website.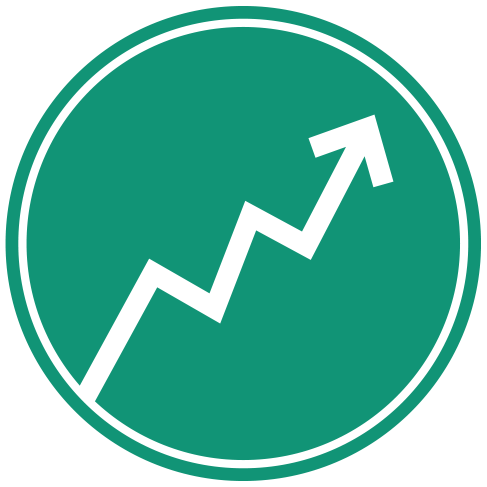 LeadMatch
LeadMatch
Your clients receive a list of who came to their website from the mailing list and what actions they took. With LEADMATCH, they can mail to unique visitors who visited their website, even if they weren't on the mailing list! Finally, true attribution for a direct mail campaign!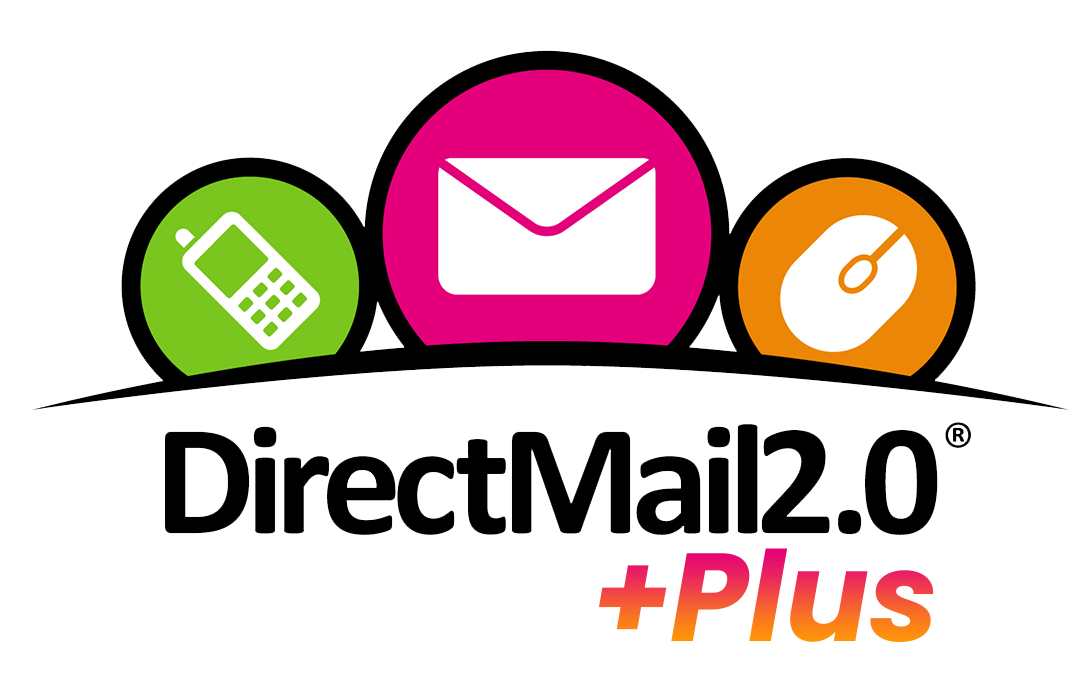 DirectMail2.0 +PLUS
Use the full power of digital integration with this premium, full-service suite that includes YouTube Ads Discovery Ads, and Google and Social Media Geotargeting in addition to our 7 standard features.
YouTube Ads
YouTube Ads
Capture attention and cut through the clutter with dynamic video instream ads! Serve video ads before users play their favorite YouTube videos to engage your client's audience.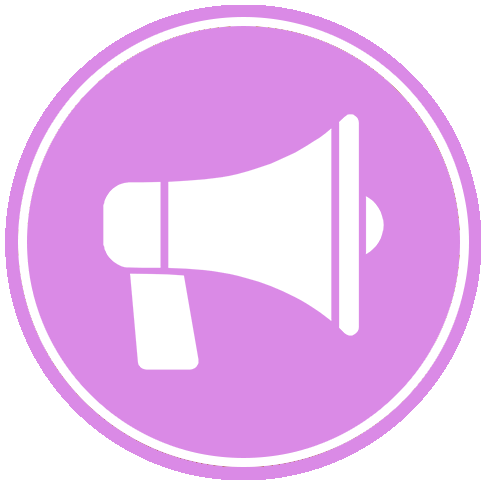 Discovery Ads
Discovery Ads
Use the power of discovery to serve ads across Google feed environments including the Google Discover feed, YouTube homepage, and the promotions tabs in Gmail. Based on interests, online activity, device information, and history, target users primed to take action on your client's messaging.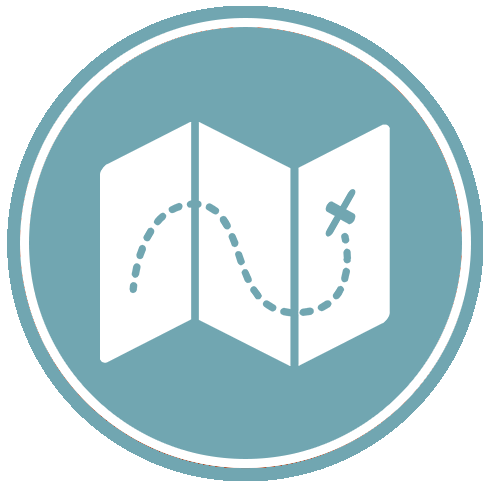 Google Geotargeting
Google Geotargeting
Help your clients reach qualified prospects in select locations, ensuring that their advertising reaches people who are most likely to take immediate action on the marketing message!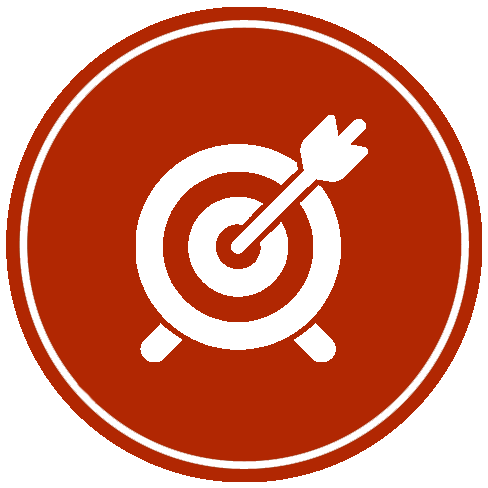 Social Media Geotargeting
Social Media Geotargeting
Broaden your client's advertising reach while still targeting qualified prospects by showing social media advertising in a user's Facebook and Instagram feeds based on their location.
Partner With
DirectMail2.0 Today.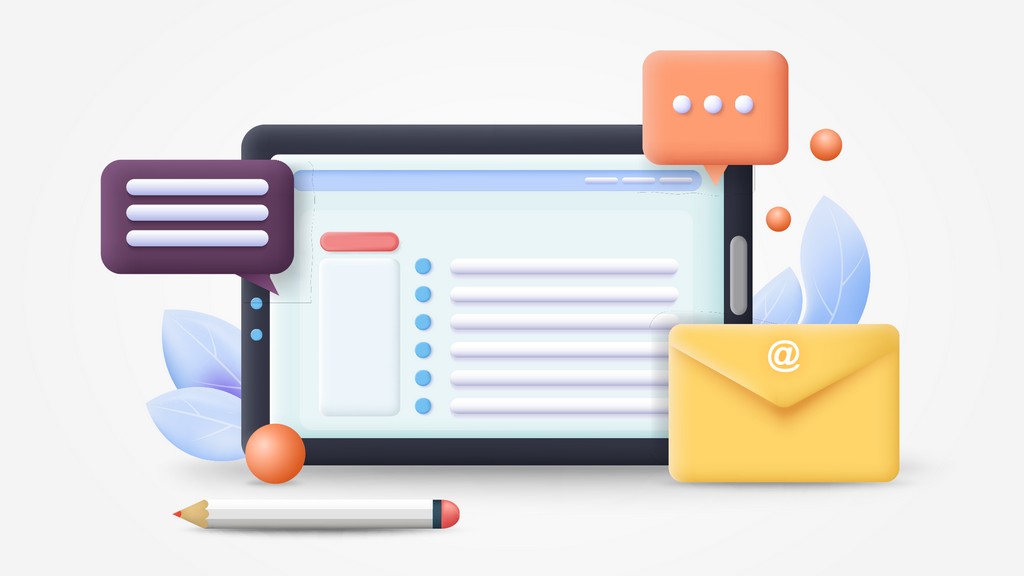 Frequently Asked
Questions
How do I sign up?
Call us at 800-956-4129, email us at sales@directmail2.com or simply fill out the form below! We'll be happy to provide a FREE live demonstration to show you how it works.
Once you sign on, you can offer DirectMail2.0 to your clients within 48 hours. We'll give you high-resolution marketing materials that you can use to promote the service to your clients with your branding, six hours of interactive sales training and unlimited sales and technical support.
What is DirectMail2.0?
DirectMail2.0 is a marketing program that is designed to seamlessly track the effectiveness of direct mail campaigns — while enhancing their overall results — through multi-channel marketing with Google. You fulfill your clients' direct mail order as usual, and we do the rest.
DirectMail2.0 provides seven different services bundled into one convenient package:
SocialMatch
Mail Tracking
Informed Delivery
Call Tracking
Google Online Follow-up
Social Media Follow-up
LEADMatch
With the DirectMail2.0 management portal, you can set up new client campaigns in less than 10 minutes and access their results in real time. Its intuitive, user-friendly design makes it easy to review and manage your clients' campaigns.
Your customers can see their results in real time via the DirectMail2.0 dashboard, which helps them feel more in control of their campaigns and eliminates unnecessary calls to your representatives. And since clients who use DirectMail2.0 get a better response, they reorder 70% more than those who use traditional direct mail!
Do my clients need a Google account to use DirectMail2.0?
Nope! We set up everything for them. All they need is a business website or landing page to get started. Then they just need a computer with internet access to be able to log in to the client dashboard and see exactly how their campaigns are performing.
Can I customize the dashboard with my own branding?
Absolutely. When your clients access their results via the DirectMail2.0 dashboard, it looks as though they are dealing directly with YOUR business. They never know another company is involved.
How does DirectMail2.0 track mailings?
DirectMail2.0 uses a custom barcode-scanning software program we developed to track mail as it makes its way through the USPS system. You simply add the barcode to your client's mail piece, and their dashboard is updated with the expected delivery date and actual delivery date. This helps your client prepare for the influx of new calls!
How does DirectMail2.0 track online responses?
The online tracking and follow up are handled automatically through Google, but we created an easy-to-navigate, customizable interface that makes it simple for your clients to see their results.
The DirectMail2.0 dashboard displays:
Unique visitors to their website
Ad impressions by day
Click-throughs
How much does it cost to offer DirectMail2.0?
We have several options to fit any partner. Call 800-956-4129 and speak with one of our Business Development reps to see what option is right for you!
What do I need to change to accommodate DirectMail2.0?
Nothing! You design and deliver your clients' materials as usual, and leave the rest to us. When you sign up to deliver DirectMail2.0 we'll provide you with everything you need:
Editable, high-resolution marketing materials
Unlimited sales and tech support
A trained salesperson to teach your staff how to sell an integrated campaign to your clients
We DO recommend adding DirectMail2.0 to your website so your new and existing clients know about it — we provide you with all the copy and graphics, so it's easy!
What is LeadMatch?
Be able to identify anonymous website visitors. Would you like to know WHO visited the website from the direct mail campaign and what actions they took? In addition, would you like to get the postal addresses of unique visitors who were not on the mail list and retarget them via direct mail?
Build the perfect mailing list with LeadMatch!