We've all been there.
We're in the middle of uploading a job and then suddenly a new question pops into your head.
You need immediate assistance- so an email would do no good and making a phone call is so much to go through for a simple question.
At DirectMail2.0 we're on a mission to make your digital integration journey seamless, so we decided to implement Live Chat Support.
Have a quick question?
No problem!
Simply click on the chat bubble and start a conversation immediately with one of our support specialists.
If the situation requires more in-depth assistance then the support specialist will submit a ticket for you and you'll be contacted via email or call.
This service is available 9AM-6PM Monday through Friday EST.
Here's a quick video on it: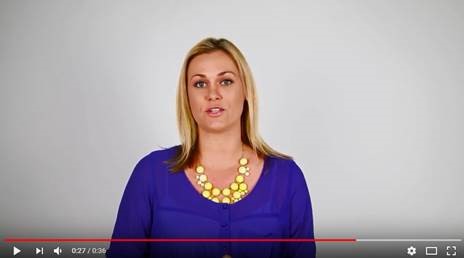 Ready to become a partner today?
Get a free demo by visiting DM20.com
Already a partner?
Try out this feature and let us know what you think!