DirectMail2.0 Lite is Here!
Some of the best things in life come in smaller sizes. That's why we decided to incorporate DirecMail2.0 Lite to our services, allowing our partners to make smaller mailings, at a very friendly price.
200 mailing pieces per week? No problem!
Get all of our features of our full product including Mail Tracking, Call Tracking, Online Follow-Up and Social Media Follow-Up.
For the price of $189/month you get to mail as many times as you want- up to 2000 pieces per month.
This is perfect for New-To-Town, small weekly or monthly business mailings, birthday mailings, neighborhood mailings, etc.
Do you have any questions? Just reach out to ianp@dm20.com or call 800-956-4129 and we'll be happy to help you!
Newest Products –
Have you had a chance to look into our newest added products? We love the results our partners are getting with their customers!
Unlimited Mail Tracking
Give each and every one of your clients the ability to track their mailing campaigns. The price of this service is fixed for you, so the number or length of mailing campaigns does not affect your
low monthly fee!
But how does this benefit you?
When your client gets access to their Unlimited Mail Tracking dashboard, they'll be able to see what else DirectMail2.0 has to offer including: Call Tracking, Online Follow-Up & Social Media Follow Up. When they hover over the other available statistics for them they will see a "Learn More" button that will make them automatically intrigued. When your client clicks on the "Learn More" button, an e-mail will go to you so that you can follow-up and upsell them right away.
This helps the product sell itself and thus getting all your customers fully on board with all that DirectMail2.0 has to offer!
Call us at 800-956-4129 and we can tell you more about Unlimited Mail Tracking!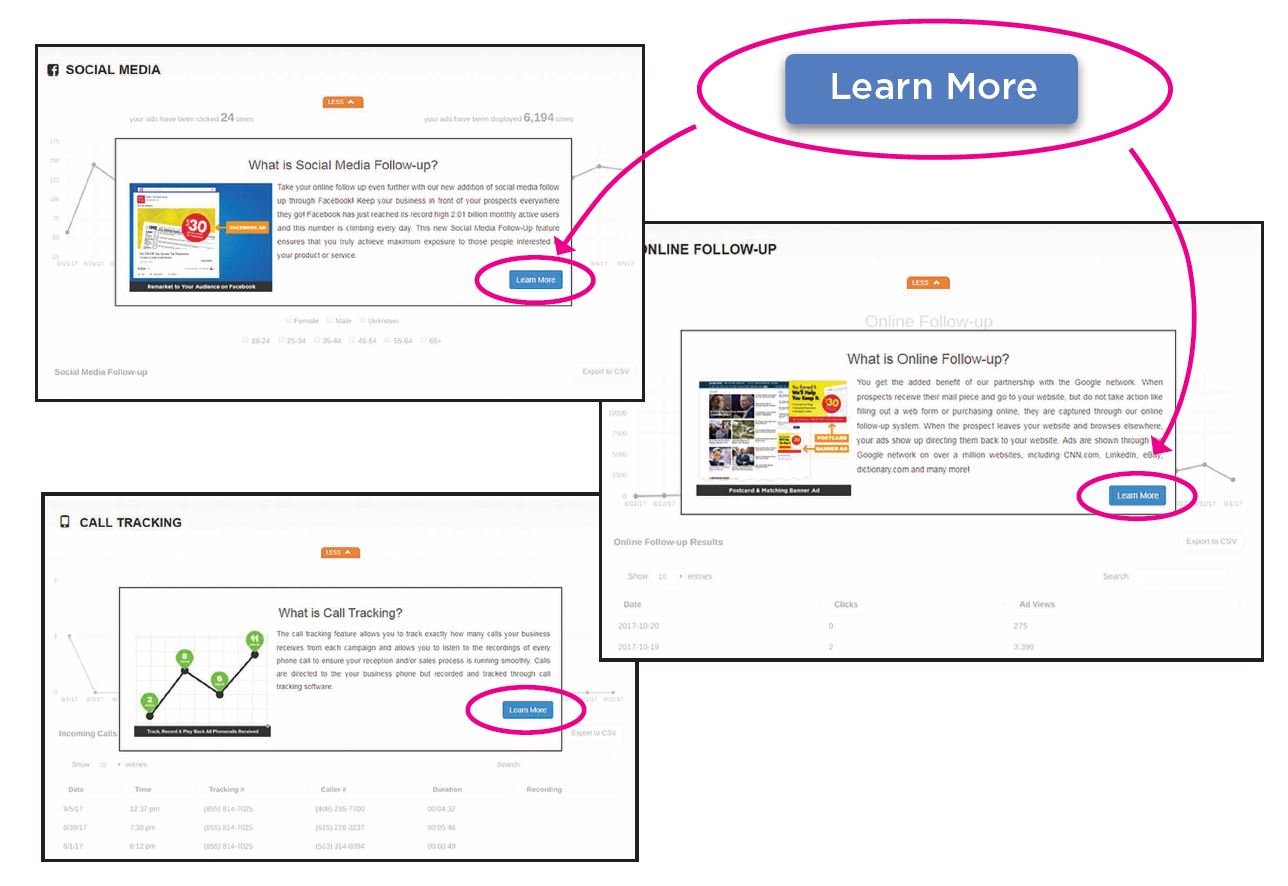 Meanwhile in DirectMail2.0's Headquarters-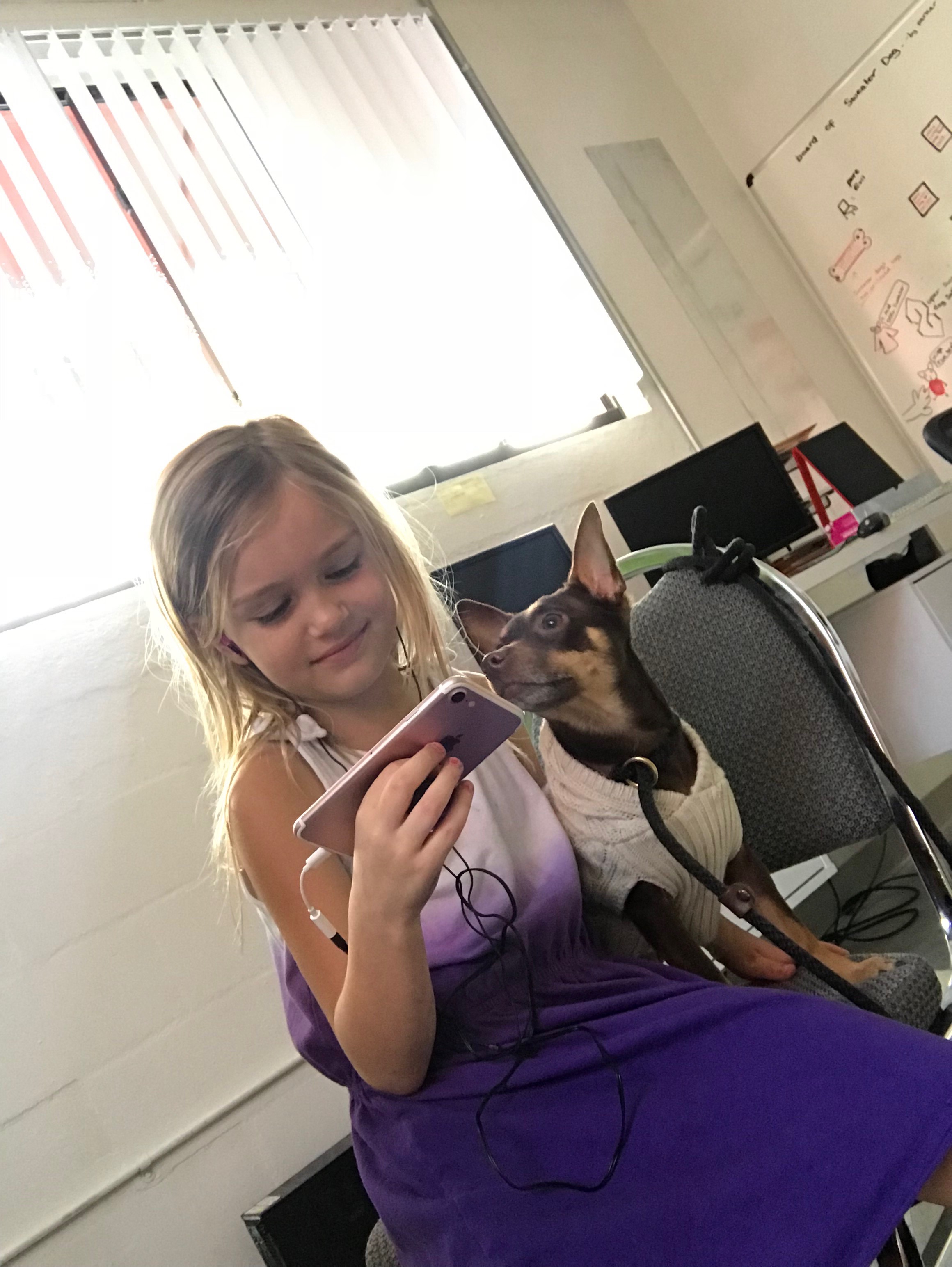 School was out for Thanksgiving week, so Adam and Laura brought their kids to hang out at the office. Meet  Laura's daughter: Beez and Adam's son: Sweater Dog. 🙂
That's it for now!
We're always on Twitter! Use the hashtag #directmail20
By the way, we would love to get some feedback on this segment! Simply reply to this email and tell me what you would like to see in the next edition of "What's New With DirectMail2.0"
Sincerely,
Iris Shalev
Marketing Coordinator.